(c) Mary TV 2014
J.M.J
Dear Family of Mary!
Today we ask Our Mother to "glance down upon our struggles..." But we know that her glance is ever upon us, for she told us on March 18, 1996: "My eyes and my heart will be here, even when I will no longer appear." In Medjugorje, Our Lady's is ever present, watching over us, praying for us, consoling us. She is drawing our gaze ever more

heavenward so

that we will long only for our eternal home. Let us pray:
Day 5 of our Novena in thanksgiving to Our Lady in honor of her Assumption:
O merciful and loving Mother, may your glorious beauty fill our hearts with a distaste for earthly things and an ardent longing for the joys of Heaven. May your merciful eyes glance down upon our struggles and our weakness in this vale of tears. Hear then loving Mother,

our

request and plead

to

Jesus for us.
Crown us with the pure robe of innocence and grace here, and with immortality and glory in Heaven. O Queen Assumed into Heaven, pray for us. Amen.
"Dear children, as my eyes are looking at you, my soul is seeking those souls with whom it desires to be one - the souls who have understood the importance of prayer for those of my children who have not come to know the love of the Heavenly Father. I am calling you because I need you. Accept the mission and do not be afraid, I will strengthen you. I will fill you with my graces. With my love I will protect you from the evil spirit. I will be with you. With my presence I will console you in difficult moments. Thank you for your open hearts. Pray for priests. Pray that the unity between my Son and them may be all the stronger, that they may be one. Thank you." (September 2, 2012)
Lord Jesus Christ, You have destroyed the power of death and given the hope of eternal life in body and soul. You granted your Mother a special place in your glory, and did not allow decay to touch her body. As we rejoice in the Assumption of Mary, give to us a renewed confidence in the victory of life over death. You live and reign forever and ever. Amen.
In Jesus, Mary and Joseph!
Cathy Nolan
©Mary TV 2014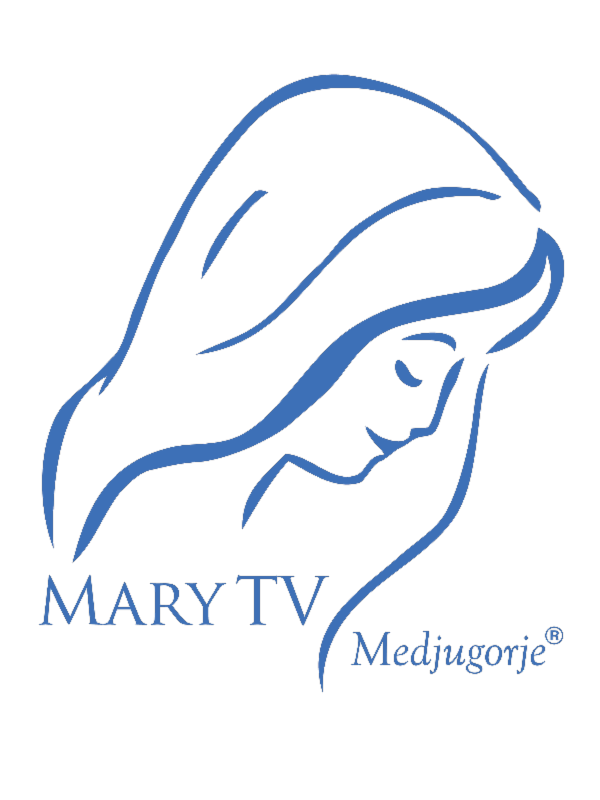 "Medjugorje is the spiritual center of the world."
Saint John Paul II
Be connected!
www.marytv.tv