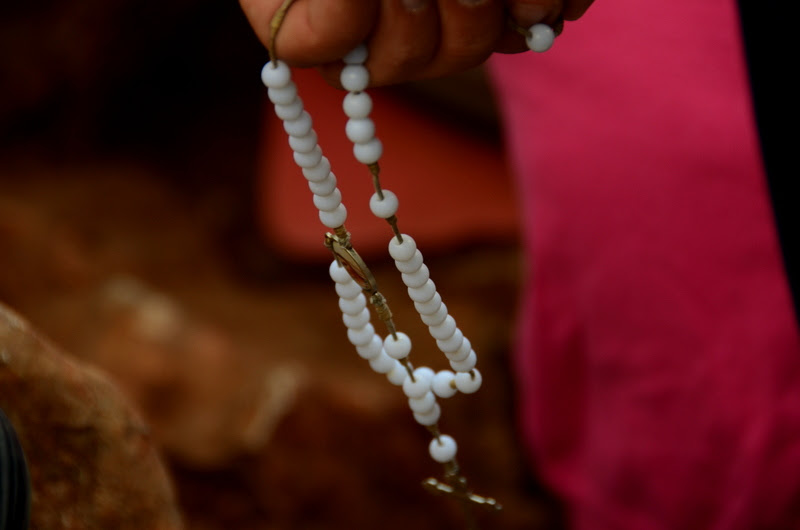 (c) Mary TV 2014
J.M.J
In our novena today we reflect on Our Lady's use of her time on earth. The prayer today says that Our Lady "shared in all the mysteries of our Redemption here below..." What a powerful statement. Mother Mary chose to be completely involved in the Father's plan for our salvation. She accompanied Jesus throughout his earthly life, through His joy, His suffering and His glory, and pondered every moment of it in her heart. She shared in it all through love.
This is now what she is inviting us to do with her. Through constant prayer and reflection, she is drawing us into that same sharing in the mysteries that she lived. These mysteries are presented to us in the Rosary. She has made it very easy for us. We only have to pray our Rosary, and live our lives in its shadow, and we will be able to share in Christ's life. The mysteries of our redemption will form us into children of God.
Novena in thanksgiving to Our Lady in honor of the Assumption
Day 3
O Mother, Assumed into Heaven, because you shared in all the mysteries of our Redemption here below, Jesus has crowned you with glory. With your most glorious and powerful intercession, help

us O

loving Mother and present to Jesus our request.
O Queen assumed into Heaven, pray for us. Amen.
"Dear children! Do not forget that you are here on earth on the way to eternity and that your home is in Heaven. That is why, little children, be open to God's love and leave egoism and sin. May your joy be only in discovering God in daily prayer. That is why, make good use of this time and pray, pray, pray; and God is near to you in prayer and through prayer. Thank you for having responded to my call." (July 25, 2000)
Let us pray:
Lord Jesus Christ, You have destroyed the power of death and given the hope of eternal life in body and soul. You granted your Mother a special place in your glory, and did not allow decay to touch her body. As we rejoice in the Assumption of Mary, give to us a renewed confidence in the victory of life over death. You live and reign forever and ever. Amen.
In Jesus, Mary and Jospeh!
Cathy Nolan
©Mary TV 2014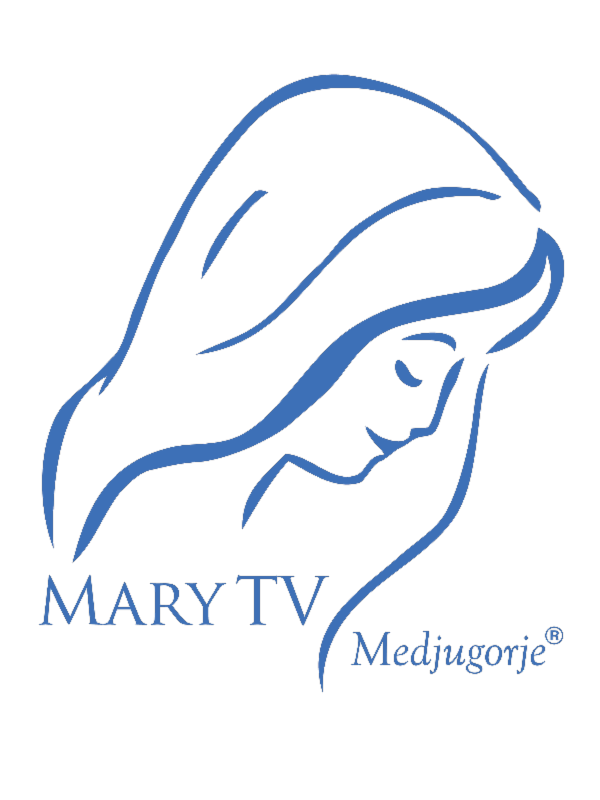 "Medjugorje is the spiritual center of the world."
Saint John Paul II
Be connected!
www.marytv.tv