(c) Mary TV 2014
J.M.J
St. Teresa Benedicta of the Cross, Virgin and Doctor
Dear Family of Mary,
Today is Day 4 of our Novena of Thanksgiving in Honor of the Assumption of Our Lady! Today we think about Our Lady, placed so close to the Throne of the Heavenly Father. She stands near to Jesus, the King, and together they intercede for us. The Saints join them in prayer for us. We are never out of their heavenly view, because they love us with the powerful love of God. How can we doubt the efficacy of their intercession?
Our Lady tells us in this message below that she is asking that we receive the gift of faith! This is the gift that provides for all the other gifts. It is the gift that draws us into a relationship with Jesus, and keeps us in that relationship, through thick and thin. This is a gift we need badly even today!
Day 4:
"Dear children! Also today I call you to pray, pray, pray until prayer becomes life for you. Little children, at this time, in a special way, I pray before God to give you the gift of faith. Only in faith will you discover the joy of the gift of life that God has given you. Your heart will be joyful thinking of eternity. I am with you and love you with a tender love. Thank you for having responded to my call." (November 25, 2005)
O Dearest Mother Mary, Assumed into Heaven, God placed you

at

His right hand that you may intercede for his little ones as the Mother of God. In the midst of all the Saints you stand as their Queen and ours - dearer to the Heart of God than any creation. You pray for your children and give to us every grace won by our loving Savior on the Cross. Please intercede for us in our needs and ask Jesus to grant our request if it be for the good of our souls.
O Queen Assumed into Heaven, pray for us. Amen.
Lord Jesus Christ, You have destroyed the power of death and given the hope of eternal life in body and soul. You granted your Mother a special place in your glory, and did not allow decay to touch her body. As we rejoice in the Assumption of Mary, give to us a renewed confidence in the victory of life over death. You live and reign forever and ever. Amen.
In Jesus, Mary and Joseph!
Cathy Nolan
©Mary TV 2014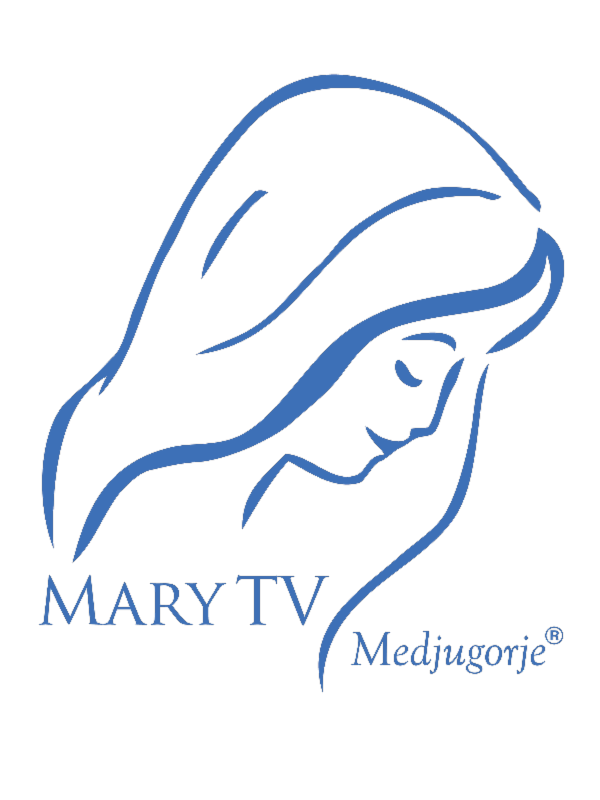 "Medjugorje is the spiritual center of the world."
Saint John Paul II
Be connected!
www.marytv.tv