Priest's Retreat 2015, Medjugorje
J.M.J.
July 10, 2015
Dear Family of Mary!
On July 2, 2015 Our Lady said:
"...I implore you to pray a lot for your shepherds, to pray so as to have all the more love for them because my Son gave them to you to feed you with his body and to teach you love. Therefore, also you are to love them. But, my children, remember, love means to endure and to give, and never, ever to judge. Thank you."
We have a unique opportunity today to pray for the shepherds who have gathered in Medjugorje for the Priest's Retreat. The Priest's Retreat this year started on July 7 and ends on

July 11

. This is probably the hottest week of the year so far, and the priests have been concelebrating the Evening Mass each day in the intense heat. It is very powerful to see them there, gathered around the altar. These men are Our Lady's champions!
Here are a few pictures from our team.
Let's pray with all our hearts for our priests, with as much love as we can muster. Our Lady tells us that these men are given to us by Jesus, to feed us with His Body and to teach us love. What would we do without them! They keep us alive, spiritually. They lead us towards eternal life. They give us Jesus, as our food for salvation.
Together we can support them, through our Rosaries and all our prayers and fasts! Thank you for responding to this call from Our Lady!
In Jesus, Mary and Joseph!
Cathy Nolan
©Mary TV 2015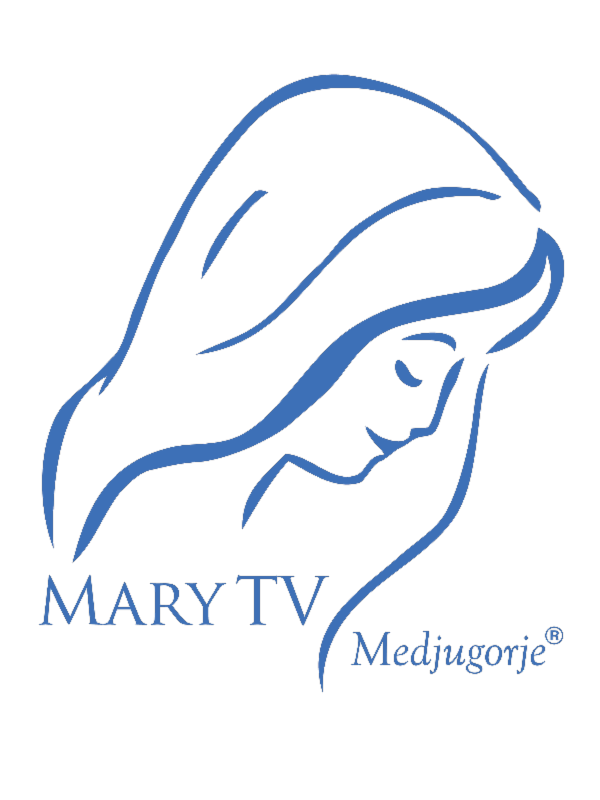 "Medjugorje is the spiritual center of the world."
Saint John Paul II
Be connected!
www.marytv.tv