(c)Mary TV 2014
J.M.J
Dear Family of Mary!
Here is the message of Our Lady, Queen of Peace, through Mirjana Soldo given on

March 18, 2014

:
Dear children! As a mother, I desire to be of help to you. With my motherly love, I desire to help you to open your heart and to put my Son in the first place in it. Through your love for my Son and through your prayer, I desire for God's light to illuminate you and God's mercy to fill you. In this way, I desire for the darkness, and the shadow of death which wants to encompass and mislead you, to be driven away. I desire for you to feel the joy of the blessing of God's promise. You, children of man, you are God's children - you are my children. Therefore, my children, set out on the ways on which my love leads you, teaches you humility and wisdom, and finds the way to the Heavenly Father. Pray with me for those who do not accept me and do not follow me - those who, because of hardness of their hearts, cannot feel the joy of humility, devotion, peace and love - the joy of my Son. Pray that your shepherds, with their blessed hands, may always give you the joy of God's blessing. Thank you.
When Miki shared the rough translation of the message, Mirjana instructed him to add:
Our Lady blessed all the religious items and everything you brought for blessing and Mirjana stressed that during the sentence when Our Lady spoke about "the darkness and the shadow of death" there was a kind of fog or something unclear surrounding Our Lady, but during the next sentence when she said that she desires that we feel "the joy of the blessing of God's promise" then that shadow simply disappeared.
In Jesus, Mary and Joseph!
Cathy Nolan
Mary TV 2014
PS. Thanks to the Mary TV team for the excellent job of broadcasting today's apparition via the internet on Mary TV! It was awesome!!!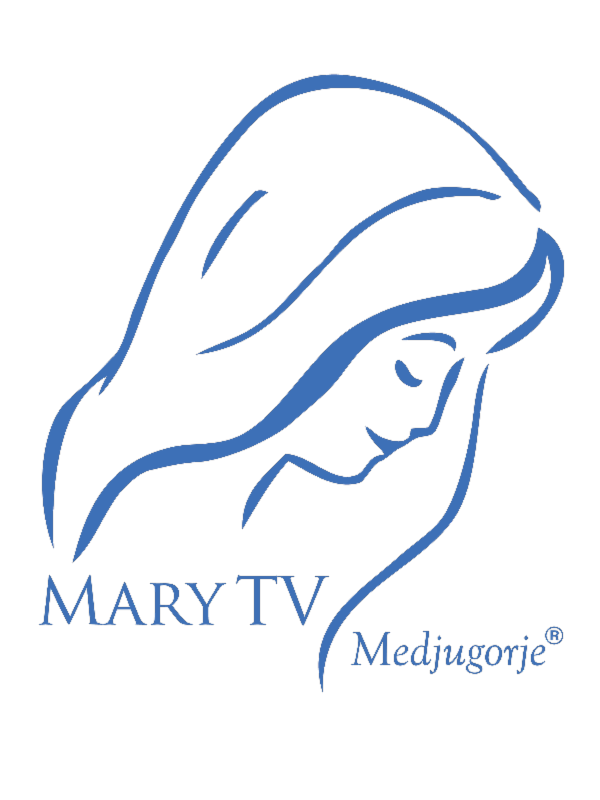 "
Medjugorje is the spiritual center of the world!"
Blessed John Paul II -
Be connected!