(c)Mary TV 2014
J.M.J
Dear Family of Mary!
Dear children! As a mother, I desire to be of help to you. With my motherly love, I desire to help you to open your heart and to put my Son in the first place in it. Through your love for my Son and through your prayer, I desire for God's light to illuminate you and God's mercy to fill you. In this way, I desire for the darkness, and the shadow of death which wants to encompass and mislead you, to be driven away. I desire for you to feel the joy of the blessing of God's promise. You, children of man, you are God's children - you are my children. Therefore, my children, set out on the ways on which my love leads you, teaches you humility and wisdom, and finds the way to the Heavenly Father. Pray with me for those who do not accept me and do not follow me - those who, because of hardness of their hearts, cannot feel the joy of humility, devotion, peace and love - the joy of my Son. Pray that your shepherds, with their blessed hands, may always give you the joy of God's blessing. Thank you. (March 18, 2014)
I am in awe at this message from Our Lady. Each sentence is so powerful. I want Our Lady's words to really sink in, to begin to mold the way I think and to change me. Though they are not as powerful as Holy Scripture, they are timely spiritual direction, and an avenue for the Holy Spirit to move through.
Think of the first words of this message, "Dear children! As a mother, I desire to be of help to you." Our Lady is speaking to each one of us. She wants to help each of us, to act in her motherly way on our behalf, to give us a hand. I love to watch mothers with their little toddlers and infants. A mother is constantly watching over her child. She notices everything. If the little one is getting too far away from her, she hurries over to bring him back. If the little guy is reaching for something, she makes sure it is safe, decides if it is ok for him to touch, and if so she helps him reach it. If it is dangerous, she quickly distracts the little one into a new line of interest. A mother runs interference for her little one, constantly arranging things for his benefit.
This motherly help is very important. The child needs her to be helping him. I think in the spiritual world, we are not much more than toddlers ourselves. Compared to the angels and saints, we know very little about the spiritual realities. We can wander off, get attracted to things that are dangerous, and get in over our head pretty quickly in this dangerous world we live in. We need motherly help!
Thanks be to God for giving us such a mother. It may be a wise spiritual practice to look to our Mother during our daily duties, much like a little one looks to his mother for guidance and help during the normal occurrences of the day. A quick glance in Mary's direction and short prayer for help could open up the way for Mother Mary to intervene, setting us on a safe path or showing us the best use of our time. She will help us to put her Son in the first place in our lives. That would be the very best guidance of all!
In Jesus, Mary and Joseph!
Cathy Nolan
©Mary TV 2014
PS. Fruit of Medjugorje...Tonight!!!

8:00 pm EDT

. This episode is the second half of Mirjana's talk with pilgrims during which she answers questions! Don't miss it!!
PPS. Here is the link to the YouTube version of the March 18, 2014 Apparition to Mirjana. You can like it, or share it, and spread the blessing to your family and friends!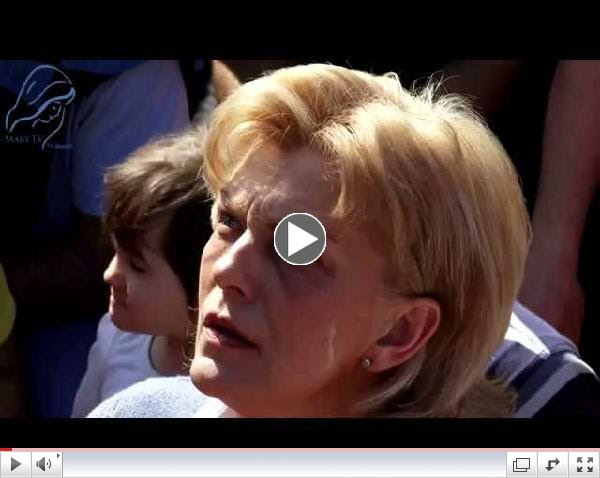 Medjugorje Mirjana`s apparition March18, 2014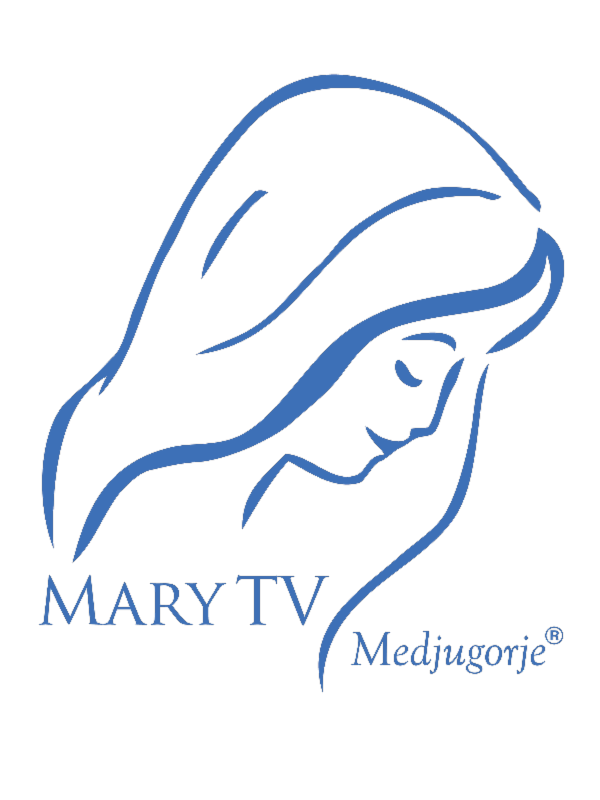 "
Medjugorje is the spiritual center of the world!"
Blessed John Paul II -
Be connected!