Go to Confession and decide for holiness.
J.M.J
Dear Family of Mary!
Just a few days ago, Olga of Moscow wrote me about an idea she had. She felt that Confession was a sacrament that many of us do not fully understand and therefore we do not run to it. She felt inspired to compile nine readings from St. Faustina's Diary about the grace of Confession, to make a novena. I was excited about this idea, and we decided to pray for guidance on how and when to do this novena together with all of you. Then

yesterday

Our Lady gave us the guidance:
"Dear children! I am calling you anew: begin the battle against sin as in the first days, go to confession and decide for holiness. The love of God will begin to flow through you into the world, peace will begin to rule in your hearts and God's blessing will fill you. I am with you and intercede for all of you before my Son Jesus. Thank you for having responded to my call." (

March 25, 2014

)



Wow! She seems to be excited about the novena too!! So we are going to begin this little novena today,

March 26

. It will conclude on

April 4

, which if First

Friday

. It is also the Feast of St. Isidore of Seville, Bishop and Doctor of the Church. I just happened to come upon a quote from St. Isidore that fits the bill:
Confession heals, confession justifies, confession grants pardon of sin, all hope consists in confession; in confession there is a chance for mercy. - (St. Isidore of Seville)
So, we will ask St.Isidore to intercede for us during this novena. It will be simple and short, but I think it will be a great help to us all, in our desire to love Confession and run to it!!
Novena to St. Isidore for the grace to understand and love Confession!
Day 1
Holy Confession, the Fountain of Divine Mercy
Daughter, when you go to confession, to this fountain of My mercy, the Blood and Water which came forth from My Heart always flows down upon your soul and ennobles it. Every time you go to confession, immerse yourself entirely in My mercy, with great trust, so that I may pour the bounty of My grace upon your soul. When you approach the confessional, know this, that I Myself am waiting there for you. I am only hidden by the priest, but I Myself act in your soul. Here the misery of the soul meets the God of mercy. Tell souls that from this fount of mercy (7) souls draw graces solely with the vessel of trust. If their trust is great, there is no limit to My generosity. The torrents of grace inundate humble souls. The proud remain always in poverty and misery, because My grace turns away from them to humble souls.
[1602 - Diary of St. Faustina]
Let us pray:
Dear Lord Jesus, we ask you give us a true understanding of the necessity and grandeur of the Sacrament of Reconciliation. Help us to recognize you in the confessional, waiting for us, waiting to forgive us and embrace us with your love and mercy. We need forgiveness. Help us to find our way into your arms.
St. Isidore, pray for us.
St. Augustine, pray for us.
St. Padre Pio, pray for us.
Blessed John Paul II, pray for us.
St. Therese of Lisieux, pray for us.
St. Leopold Mandic, pray for us.
St. John Vianney, pray for us.
Our Lady, Queen of Peace, pray for us.
In Jesus, Mary and Joseph,
Cathy Nolan
©Mary TV 2014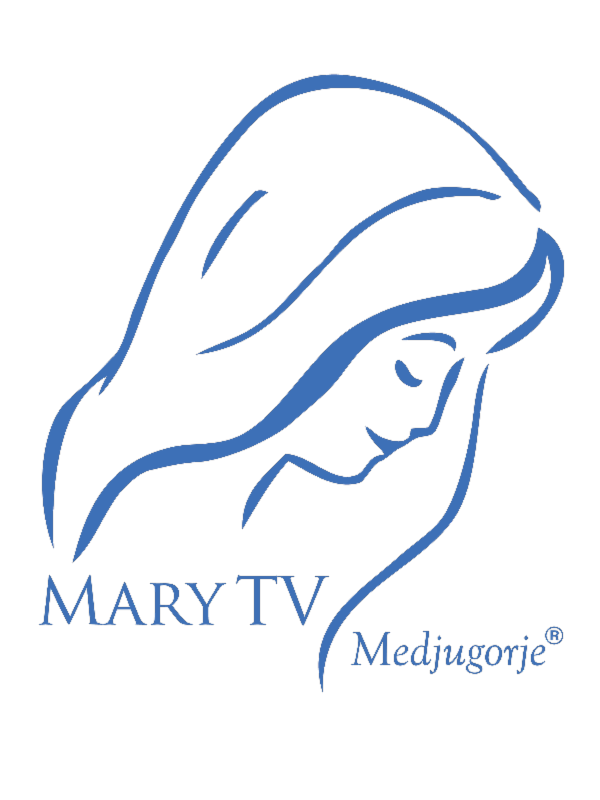 "Medjugorje is the spiritual center of the world!"
Blessed John Paul II
Be connected!