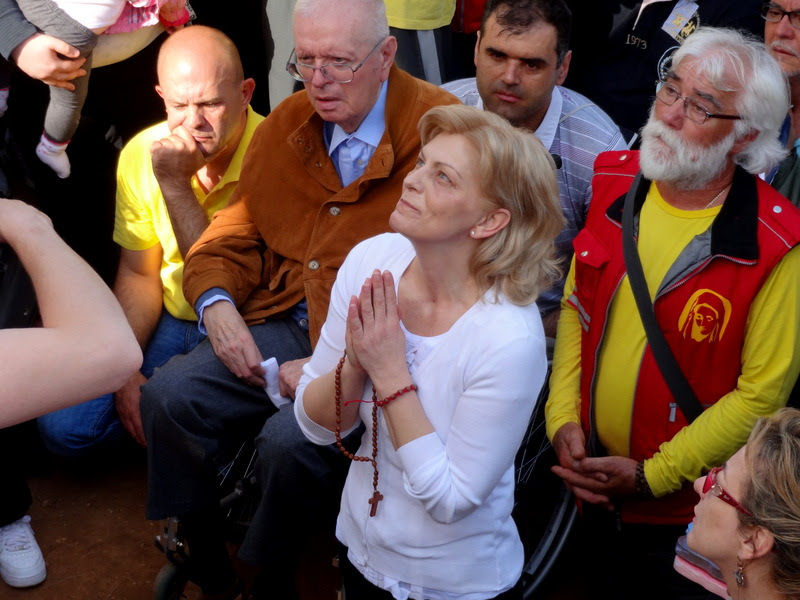 Mirjana greets Our Lady at the Blue Cross. (May 2, 2013)
Dear Family of Mary, please spread immediately!!!!
Mary TV will stream - LIVE -
Our Lady's Apparition to Mirjana
Streaming from Medjugorje begins at

8:30 AM EDT
(

1:30 PM

Medjugorje time)
Our Lady would appreciate as many people as possible joining in prayer with her - and receiving her blessing!
Please spread this announcement everywhere
to family and friends,
post on your Facebook page, etc.
"As a mother, I implore you to persevere
as my apostles!" (09/02/2012)
God bless you,
Denis Nolan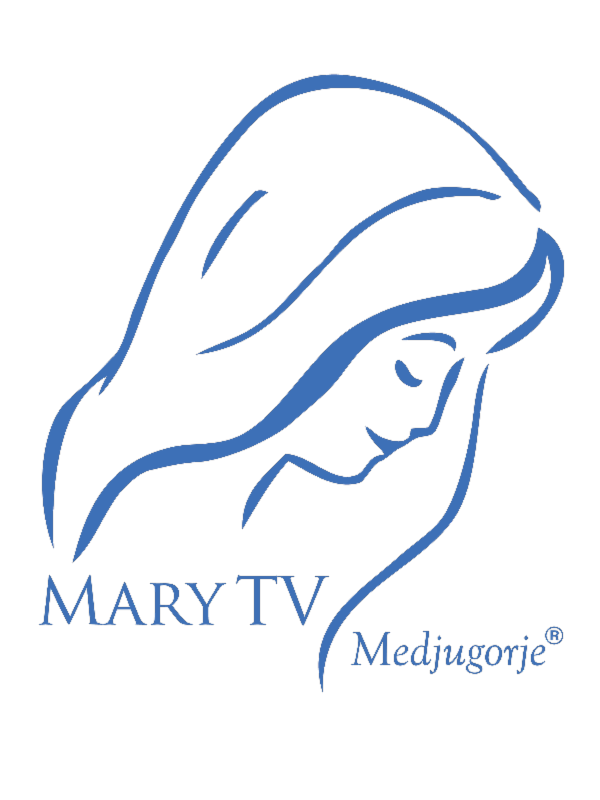 "Medjugorje is the spiritual center of the world!"
Blessed John Paul II -
MISSION STATEMENT: MARYTV is a lay apostolate founded to put at the Gospa's service (Our Lady's service) modern communication technologies to bring her presence in Medjugorje - and her school in Medjugorje - to the world.