Youth Festival in Medjugorje - Rejoicing in the Right!
(c) Mary TV 2013
J.M.J
Saint Christopher Magallones priest, and companion martyrs
Dear Family of Mary!
Day 6
"Love does not rejoice at wrong, but rejoices in the right." (1 Cor 13:6)
We live in a world that seems to rejoice in the wrong. Many people celebrate the wrong, whether it is sexual immorality, violence, unchecked greed or sin in every form. The wrong has been disguised in our day as freedom, or choice, and it is being sold to us as normal, even good. This disguise lures many unsuspecting people into the darkness. (In the "Fruit of Medjugorje, Episode115", Marie Murphy shares how Our Lady revealed to her the evil nature of New Age practices. This is a good example of how darkness has been presented as light in our day. You might want to watch her testimony!)
Our world today rejoices in the wrong. But Our Lady has come to help us recognize the wrong, and begin to rejoice in the right! She is remaking our hearts so that they crave the right, they desire the good. We are relearning what is worth rejoicing about! The right, or the good, is love!!!
Here are some messages on this very point:
"Dear children! Do not seek peace and happiness in vain, in the wrong places and in wrong things. Do not permit your hearts to become hard by loving vanity. Invoke the name of my Son. Receive Him in your heart. Only in the name of my Son will you experience true happiness and true peace in your heart. Only in this way will you come to know the love of God and spread it further. I am calling you to be my apostles." (March 18, 2000)


"Dear children! Here I am among you. I am looking into your wounded and restless hearts. You have become lost, my children. Your wounds from sin are becoming greater and greater and are distancing you all the more from the real truth. You are seeking hope and consolation in the wrong places, while I am offering you sincere devotion which is nurtured by love, sacrifice and truth. I am giving you my Son." (March 2, 2009)
"Dear children! Also today I rejoice with you and I call you to the good. I desire that each of you reflect and carry peace in your heart and say: I want to put God in the first place in my life. In this way, little children, each of you will become holy. Little children, tell everyone, I want the good for you and he will respond with the good and, little children, good will come to dwell in the heart of each man. Little children, tonight I bring to you the good of my Son who gave His life to save you. That is why, little children, rejoice and extend your hands to Jesus who is only good. Thank you for having responded to my call." (December 25, 1997)
Our Lady is calling us to the good, to the right! She is rebuilding our hearts to love what is good and right because they are filled with love, love for God and then for our neighbor. When we love the right, we will rejoice when we see it, and desire it always. Then we will help others to rejoice in it as well!!
Day 6
"Love does not rejoice at wrong, but rejoices in the right." (1 Cor 13:6)
Prayer to Mary Help of Christians
O Mary, You love me with a Mother's heart.
Just as you held your son Jesus in your arms, you hold me in your care.
Help me in my need;
Protect me day by day;
and through your Motherly intercession,
May I become ever more aware of the breath of God living within me.
Mary, Help of Christians, Pray for us. Amen
May we rejoice in the right all the days of our lives!
In Jesus, Mary and Joseph!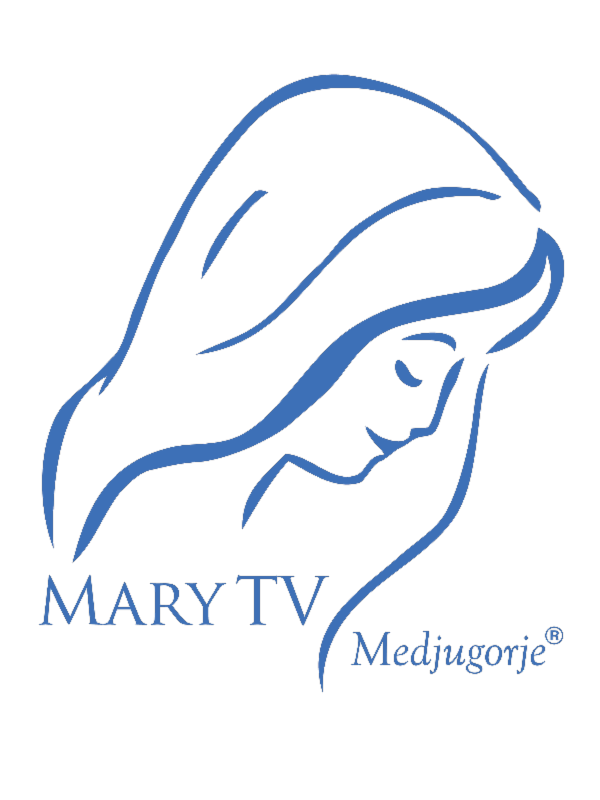 "Medjugorje is the spiritual center of the world."
Saint John Paul II
Be connected!
www.marytv.tv