(c) Mary TV 2014
J.M.J
Dear Family of Mary!
"Dear children, I, your mother, am with you for the sake of your well-being, for the sake of your needs and for the sake of your personal cognition. The Heavenly Father gave you the freedom to decide on your own and to become cognizant on your own. I desire to help you. I desire to be a mother to you, a teacher of the truth - so that in the simplicity of an open heart, you may become cognizant of the immeasurable purity and of the light which comes from it and shatters darkness, the light which brings hope. I, my children, understand your pain and suffering. Who could understand you better than a mother? And you, my children? Small is the number of those who understand and follow me. Great is the number of those who are lost - of those who have not yet become cognizant of the truth in my Son. Therefore, my apostles, pray and act. Bring the light and do not lose hope. I am with you. In a special way I am with your shepherds. With a motherly heart I love and protect them, because they lead you to Heaven that was promised to you by my Son. Thank you." (May 2, 2014)
I am sooooo tired tonight. Let's read this message prayerfully, and allow Our Lady to speak to each of us......
And here is a very beautiful prayer/poem by Blessed John Henry Newman in which the light that comes from the immeasurable purity and shatters darkness, the light which brings hope is supplicated:
Lead, Kindly Light

Lead, kindly Light, amid the encircling gloom,
Lead thou me on!
The night is dark, and I am far from home,--
Lead thou me on!
Keep thou my feet; I do not ask to see
The distant scene,--one step enough for me.

I was not ever thus, nor prayed that thou
Shouldst lead me on:
I loved to choose and see my path, but now
Lead thou me on!
I loved the garish days, and, spite of fears,
Pride ruled my will: remember not past years.

So long thy power hath blessed me, sure it still
Will lead me on;
O'er moor and fen, o'er crag and torrent, till
The night is gone;
And with the morn those angel faces smile
Which I have loved long since, and lost awhile.
John Henry Newman
In Jesus, Mary and Joseph!
Cathy Nolan
©Mary TV 2014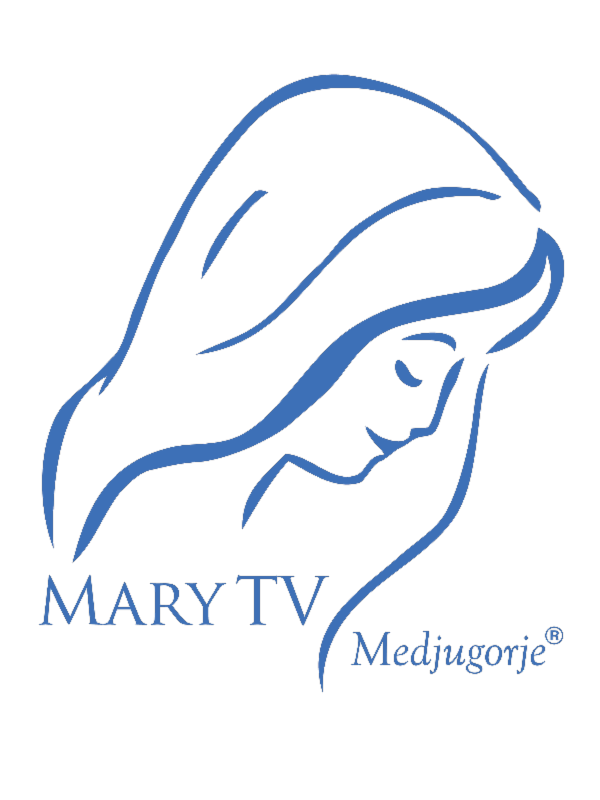 "Medjugorje is the spiritual center of the world."
Saint John Paul II
Be connected!
www.marytv.tv