(c) Mary TV 2014
J.M.J
Dear Family of Mary!
The

May 25, 2014

message from Our Lady, Queen of Peace, through Marija:
"Dear children! Pray and be aware that without God you are dust. Therefore, turn your thoughts and heart to God and to prayer. Trust in His love. In God's Spirit, little children, you are all called to be witnesses. You are precious and I call you, little children, to holiness, to eternal life. Therefore, be aware that this life is passing. I love you and call you to a new life of conversion. Thank you for having responded to my call."
In Jesus, Mary and Joseph!
Cathy Nolan
Mary TV 2014

PS. Denis and I made it to Medjugorje on time and in good shape!! Thanks be to God! And thank you for your prayers! We will do the Daily Rosary today, live from Medjugorje!! Can't wait!!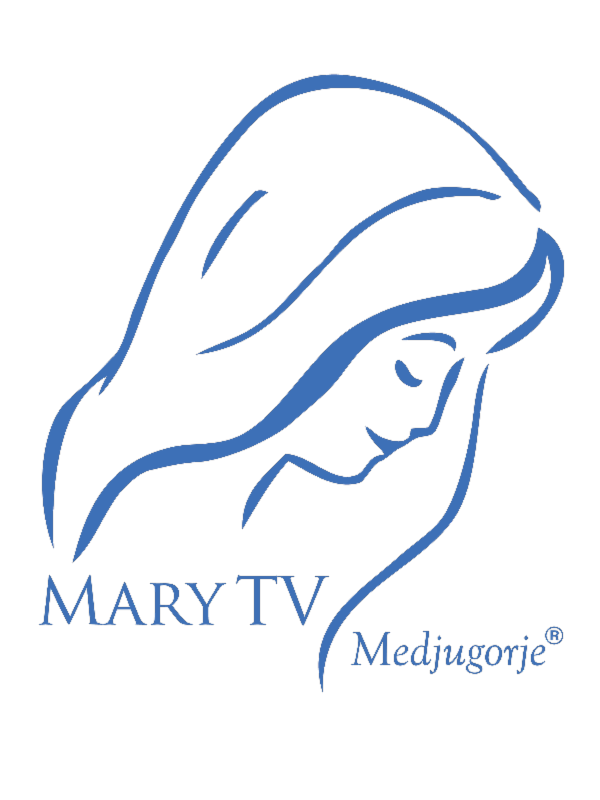 "Medjugorje is the spiritual center of the world."
Saint John Paul II
Be connected!
www.marytv.tv