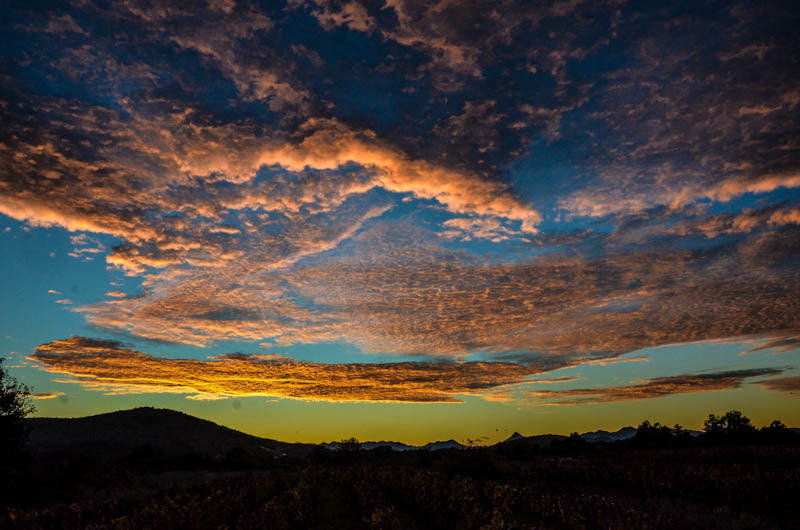 (c) Mary TV 2014
J.M.J
Dear Family of Mary!
Day 8
"Love never ends." (1 Cor 13:8)
"My children; Again, in a motherly way, I implore you to stop for a moment and to reflect on yourselves and on the transience of this your earthly life. Then reflect on eternity and the eternal beatitude. What do you want? Which way do you want to set out on? The Father`s love sends me to be a mediatrix for you, to show you with motherly love the way which leads to the purity of soul; a soul unburdened by sin; a soul that will come to know eternity. I am praying that the light of the love of my Son may illuminate you, so that you may triumph over weaknesses and come out of misery. You are my children and I desire for all of you to be on the way of salvation. Therefore, my children, gather around me that I may have you come to know the love of my Son and thus open the door of eternal beatitude. Pray as I do for your shepherds. Again I caution you: do not judge them, because my Son chose them. Thank you." (July 02, 2012)
"Dear children! Already for many years as a Mother, I have been teaching you faith and God's love. You have not shown gratitude to the dear Father nor have you given him glory. You have become empty and your heart has become hard and without love toward your neighbors' sufferings. I am teaching you love and showing you that the dear Father loved you but you have not loved Him. He sacrificed His Son for your salvation, my children. As long as you do not love, you will not know your Father's love. You won't get to know him because God is love. Love and don't be afraid, my children, because there is no fear in love. If your hearts are open to the Father and if they are full of love toward him, then why any fear of what is to come? Those who are afraid are the ones who do not love because they are waiting for punishments and because they know how empty and hard they are. Children, I am leading you to love, to the dear Father. I am leading you to eternal life. Eternal life is my Son. Receive him and you have received love." (March 18, 1995)
Day 8
"Love never ends." (1 Cor 13:8)
Prayer to Mary Help of Christians
O Mary, You love me with a Mother's heart.
Just as you held your Son Jesus in your arms, you hold me in your care.
Help me in my need;
Protect me day by day;
and through your Motherly intercession,
May I become ever more aware of the breath of God living within me.
Mary, Help of Christians, Pray for us. Amen
In Jesus, Mary and Joseph!
Cathy Nolan
©Mary TV 2014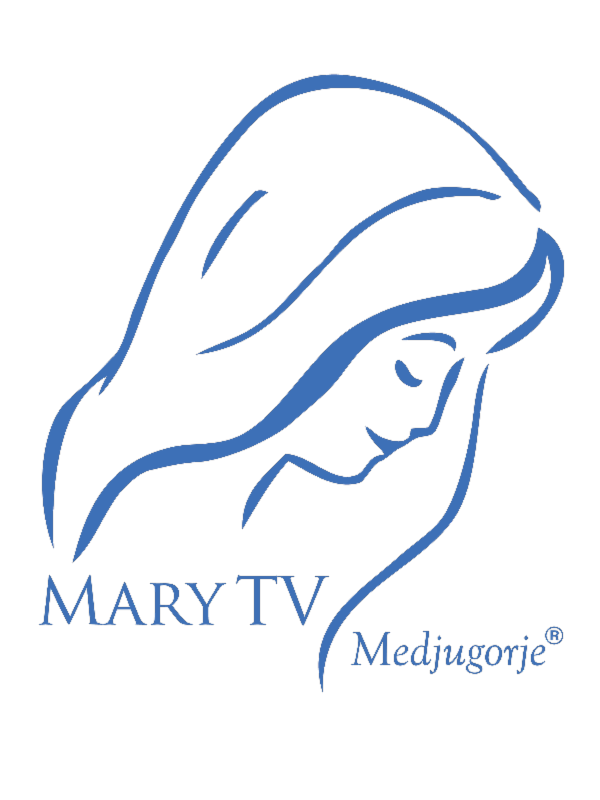 "Medjugorje is the spiritual center of the world."
Saint John Paul II
Be connected!
www.marytv.tv