(c) Mary TV 2014
J.M.J
St. Bonaventure, Bishop and Doctor of the Church
Dear Family of Mary!
"Dear children, I, the mother of all of you gathered here and the mother of the entire world, am blessing you with a motherly blessing and call you to set out on the way of humility. That way leads to the coming to know the love of my Son. My Son is almighty, He is in everything. If you, my children, do not become cognizant of this, then darkness/blindness rule in your soul. Only humility can heal you. My children, I always lived humbly, courageously and in hope. I knew, I became cognizant that God is in us and we are in God. I am asking the same of you. I desire for all of you to be with me in eternity, because you are a part of me. I will help you on your way. My love will envelop you like a mantle and make of you apostles of my light - of God's light. With the love that comes forth from humility you will bring light to where darkness/blindness rule. You will be bringing my Son who is the light of the world. I

am always alongside your shepherds and I pray

that they may always be an example of humility for you. Thank you." (July 2, 2014)
"I...

call you to set

out on the way of humility."
This is the feast of St. Bonaventure, a great Franciscan. He is quoted in the July issue of the "Magnificat" saying this about humility:
You must refer all good to God and none to yourself, remembering that it is

not your own power

and the strength of your own hand that has obtained for this wealth - for he made us, and not we ourselves. This realization totally destroys such pride as would claim: 'Our own hand won the victory; the Lord had nothing to do with it." Such was the pride that shut Lucifer out from the glory of heaven. Disregarding the knowledge that he came from nothingness, concentrating instead on his own beauty and splendor, and seeing that every precious stone was his covering, he was exalted by the pride of his heart. And since humiliation follows the

proud

, he was immediately hurled from the throne of his glory...
Whether in angel or in man, only humility is pleasing to God.
(St, Bonaventure, Magnificat, Vol. 16 No.5. p. 190)
Humility alone pleases God because it is the truth about us and God. It is the real truth that we are created by Him, and He is our loving Father who is in charge!!
There is a great Franciscan prayer, written out of the deeply humble Franciscan spirituality begun by St. Francis. This prayer expresses the desire of a humble heart from which love comes forth.
The Peace Prayer of St. Francis
by

an anonymous Norman c. 1915 A.D.
Peace Prayer
L
ord make
me an instrument of your peace
Where there is hatred,
Let me sow love;
Where there is injury, pardon;
Where there is error, truth;
Where there is doubt, faith;
Where there is despair, hope;
Where there is darkness, light;
And where there is sadness, Joy.
O
Divine Master, grant that I may not so much seek to be consoled
As to console;
To be understood, as to understand;
To be loved, as to love.
For it is in giving that we receive,
It is in pardoning that we are pardoned,
And it is in dying that we are born to eternal life.
In Jesus, Mary and Joseph!
Cathy Nolan
©Mary TV 2014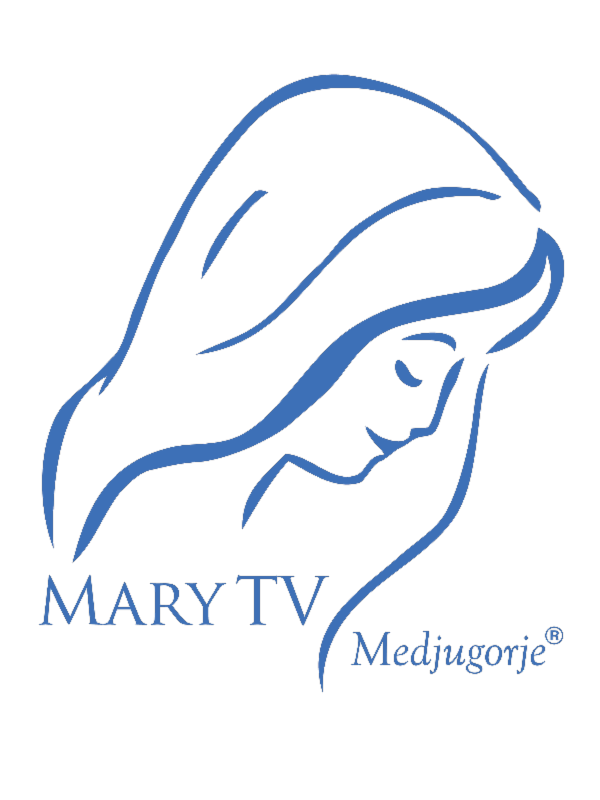 "Medjugorje is the spiritual center of the world."
Saint John Paul II
Be connected!
www.marytv.tv