(c) Mary TV 2014
J.M.J
July 18, 2014
St. Camillus de Lellis
Dear Family of Mary,
"Dear children, As the Queen of Peace, I desire to give peace to you, my children, true peace which comes through the heart of my Divine Son. As a mother I pray that wisdom, humility and goodness may come to reign in your hearts; that peace may reign; that my Son may reign. When my Son will be the ruler in your hearts, you will be able to help others to come to know Him. When heavenly peace comes to rule over you, those who are seeking it in the wrong places, thus causing pain to my motherly heart, will recognize it. My children, great will be my joy when I see that you are accepting my words and that you desire to follow me. Do not be afraid, you are not alone. Give me your hands and I will lead you. Do not forget your shepherds. Pray that in their thoughts they may always be with my

Son who

called them to witness Him. Thank you." April 2, 2012
Yesterday morning I woke up late. Life has been busy lately, and anxiety had been building up in my heart. I could feel the pressure in my head as I hurriedly left for Holy Mass. As I went out the door, starting the little walk to the chapel, I jammed my hands into the pockets of my jacket out of habit. And within a few steps I was aware that my left hand was firmly grasping a rosary. It was one of the many rosaries I have in various pockets and bags. But there it was in my hand.
At that moment I felt a wave of peace wash over me. I was grasping a rosary! It felt more like I was holding a hand. It was a familiar hand, a comforting hand, and a strong hand. Our Lady was grasping me by the hand and leading me to peace. That was what I felt at that moment. All the anxiety drained out of me and I felt peace again like a little child.
Our Lady said to us, "Do not be afraid, you are not alone. Give me your hands and I will lead you." I realized at that moment that the habit of

carrying

and saying the rosary really was helping me to grasp Our Lady's hand. I knew I was not alone, because even when I wasn't thinking of it, there was the rosary in my pocket, ready to be grasped and prayed.
I just wanted to share that today, as we can all feel the stress and strain of our lives, and maybe we will forget that we have a Mother who is with us. Our rosaries will be a sign to us that she is with us. They are our way of holding her hand and being led by her. This is our great strength and hope. "Do not be afraid, you are not alone!"
In Jesus, Mary and Joseph!
Cathy Nolan
©Mary TV 2014
PS. Tomorrow we climb Krizevac during our Rosary at 10:00 am EDT, weather permitting. And at 3:00 pm EDT we will pray the Divine Mercy Chaplet with Mike. God bless!!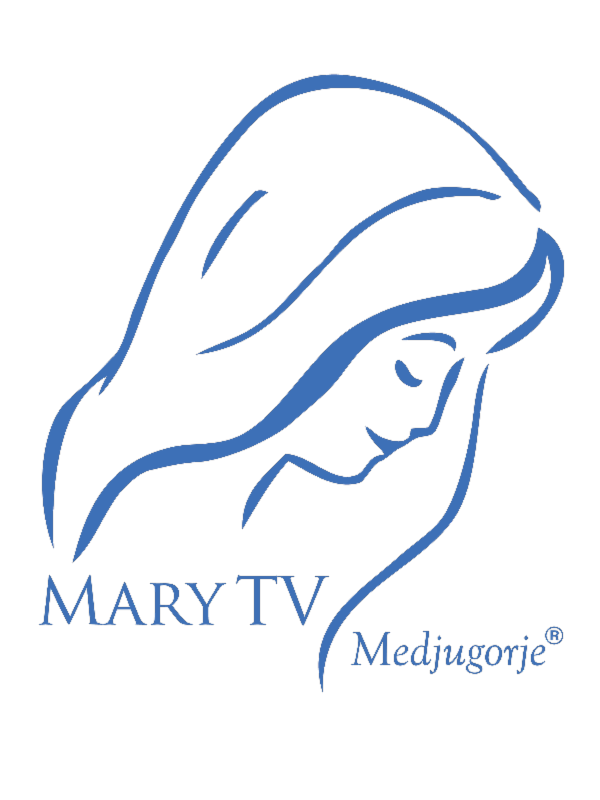 "Medjugorje is the spiritual center of the world."
Saint John Paul II
Be connected!
www.marytv.tv