(c)Mary TV 2015
J.M.J.
April 2, 2015
Dear Family of Mary!
We have arrived at the Holy Triduum, the solemn celebration of the Passion of Jesus. These three days offer us so many graces, it can't be quantified. Infinite is the grace and mercy that Jesus won for us in His Passion, Death and Resurrection. We can only be in awe.
I would like to present Our Lady's message from March 2, 2015 for us to pray over one last time. It will help us to prepare for her message today.
March 2, 2015
"Dear children! You are my strength. You, my apostles, who with your love, humility and silence of prayer are making it possible for one to come to know my Son. You live in me. You carry me in your heart. You know that you have a mother who loves you and who has come to bring love. I am looking at you in the Heavenly Father - your thoughts, your pains, your sufferings - and I offer them to my Son. Do not be afraid and do not lose hope, because my Son listens to his mother. Since He was born He loves and I desire for all of my children to come to know that love. I desire that all those who left Him because of their pain and misunderstanding may return to Him and that all those who have never known Him may come to know Him. That is why you are here, my apostles, and I as a mother am with you. Pray for the firmness of faith, because love and mercy come from firm faith. Through love and mercy you will help all those who are not aware that they are choosing darkness instead of light. Pray for your shepherds because they are the strength of the Church which My Son left to you. Through my Son, they are the shepherds of souls. Thank you."
Especially meaningful is Our Lady's advice: "Pray for the firmness of faith, because love and mercy come from firm faith." As we enter into the Divine Mercy Novena, our faith will be greatly strengthened by the words of Jesus to St. Faustina. And during these three days Love and Mercy will be lavished upon us by Jesus. May we have open hearts to receive this Love and Mercy during this Triduum.
Jesus, I trust in You!
In Jesus, Mary and Joseph!
Cathy Nolan
©Mary TV 2015
PS. Denis and I will pray the Divine Mercy Novena every day at

3:00 pm EDT

, on our Mary TV Channel on the home page. It will also be archived.
PPS. The Streaming of Mirjana's April 2 Apparition is at

8:00 AM

Medjugorje Time today!!! Join us!!! (

2:00 AM EDT

)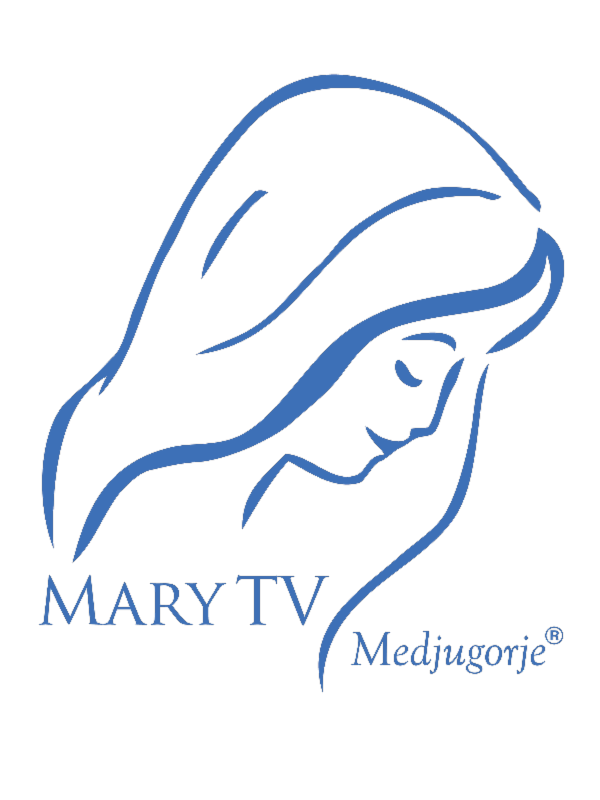 "Medjugorje is the spiritual center of the world."
Saint John Paul II
Be connected!
www.marytv.tv