Grandpa Nolan holding baby Peter- March 2015
J.M.J.
April 22, 2015
Dear Family of Mary!
"Dear children! In this time of grace I call all of you: pray more and speak less. In prayer seek the will of God and live it according to the commandments to which God calls you. I am with you and am praying with you. Thank you for having responded to my call." February 25, 2015
Our Lady calls us to prayer. She doesn't give us methods or instructions on how to pray. She leaves us free to pray as we feel led. (Well she does say to speak less...) But she does encourage us to have a living relationship with the Infant Jesus. Many times she has encouraged this. Here is a representative message:
"Dear children! I invite you in this time like never before to prepare for the coming of Jesus. Let little Jesus reign in your hearts and only then when Jesus is your friend will you be happy. It will not be difficult for you either to pray or offer sacrifices or to witness Jesus' greatness in your life because He will give you strength and joy in this time. I am close to you by my intercession and prayer and I love and bless all of you. Thank you for having responded to my call." November 25, 1993



She tells us that with little Jesus "it will not be difficult for you ...to pray." St. Francis de Sales gives similar advice in his sermon of February 2, 1620, the Purification (The Presentation of the Lord). He meditates on the image of Holy Simeon, to whom Our Lady gave little Baby Jesus to hold. We can imagine the ecstasy that Holy Simeon experienced at that moment. St. Francis' advice is to hold the Baby Jesus just as Simeon did. He explains:
Many greatly deceive themselves, believing that many things are necessary, so many methods needed to pray well. We see some who are very anxious to research all possible means of finding a certain skill that to them seems necessary in order to know how to pray well...
There is only one thing necessary to pray well, and that is to have Our Lord in our arms. When we do this our prayer is always made well, whatever method we follow. There is no other technique, and without this our prayers will be worth nothing - nor will God receive them. For the Divine Master has himself said: No one comes to the Father except through Me (Jn 14:6).
Prayer is nothing else but an "elevation of our mind to God," which we in no way can bring about by ourselves. But when we have our Savior in our arms everything becomes easy for us. Consider, please, the holy man Simeon and how well he prayed when he had Our Lord in his arms. "Now," he said, "You can let Your servant go in peace, since he has seen his salvation and his God." (Lk 2:2;9-30)....
Our dear little brother is this blessed Baby that Our Lady carries to the Temple today and whom she hands over to the good old man Simeon....Having Him in our arms we desire nothing more and can well sing this divine canticle; "Now You can dismiss Your servant in peace, O my God, because my soul is fully satisfied, possessing all that is most desirable either in Heaven or on earth (Ps. 73:25). (The Sermons of St. Francis de Sales on Our Lady. Ed. Fr. Lewis S Fiorelli, O.S.F.S. Tan Books 1985)
Holding Baby Jesus is a sure way to enter into contemplation. I have held many little babies, and each time I have held a baby it has created a wonder in me that can only be described as contemplation. Each baby is a miracle, a gift of life, a gift from God, and this alone can send me into prayer. If holding a little one can do this, how much more if the little one is my Savior.
Holding Baby Jesus is a sure way to enter into prayer. Take it from an old granny, there is no surer way to draw close to the Heavenly Father than through His infant Son. To think, Our Lady is waiting to hand Him over to us! To think....
In Jesus, Mary and Joseph!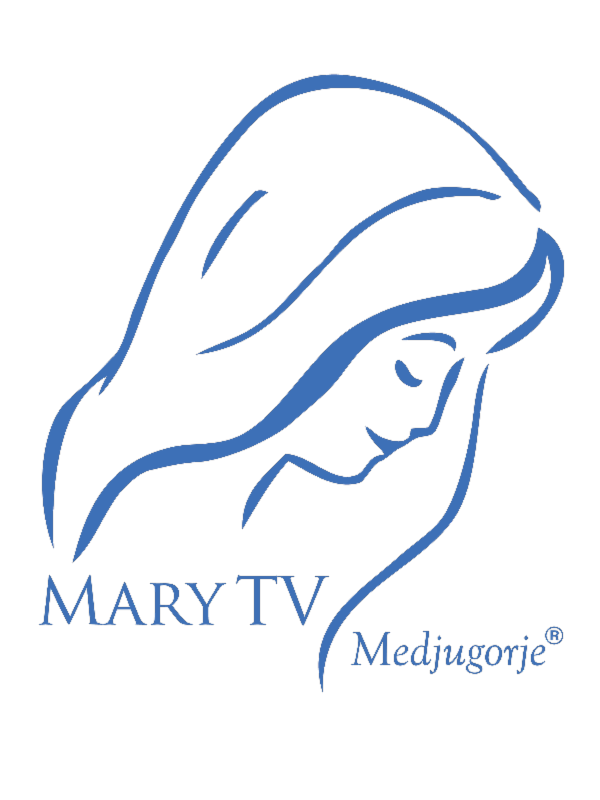 "Medjugorje is the spiritual center of the world."
Saint John Paul II
Be connected!
www.marytv.tv