(c)Mary TV 2013
J.M.J.
April 24, 2015
St. Fidelis of Sigmaringen
Dear Family of Mary!
March 25, 2003 "Dear children! Also today I call you to pray for peace. Pray with the heart, little children, and do not lose hope because God loves His creatures. He desires to save you, one by one, through my coming here. I call you to the way of holiness. Pray, and in prayer you are open to God's will; in this way, in everything you do, you realize God's plan in you and through you. Thank you for having responded to my call."
I have noticed that over the past few weeks there has been a subtle change in my relationship with the Lord. I don't think I can put it into words, but I am sensing a change in me. I think, through God's grace, that I am learning not to take myself so seriously. I know this sounds trite. But I feel I am being moved by grace to let go of the drama in my thought life.
It has something to do with being prepared to have things not go the way I want them to go. I am not so afraid of this anymore. I am prying my hands off the steering wheel of my life, and recognizing that I am not driving anyway. And so when life veers off the road I was on, I am being given the grace to not be afraid, but to allow the change to happen. I guess I am becoming a little more open to God's will in my life.
This of course is what Our Lady asks us to do in this message of March 25, 2003. "Pray, and in prayer you are open to God's will; in this way, in everything you do, you realize God's plan in you and through you."
Being open to God's will sets us up to realize God's plan in us and through us. Being "OK" with changes in life that were not my idea might just make me more useful to the Lord, and bring about more of His plan in me. And that plan equals peace. The more we live in God's plan, the more peace we will have.
St. Faustina learned this from Jesus. She wrote:
February 15, 1937. Today, I heard these words in my soul:
Host pleasing to My Father, know, My daughter, that the entire Holy Trinity finds Its special delight in you, because you live exclusively by the will of God. No sacrifice can compare with this.
After these words, the knowledge of God's will came to me; that is to say, I now see everything from a higher point of view and accept all events and things, pleasant and unpleasant, with love, as tokens of the heavenly Father's special affection. (955-56 Diary)
Actually, I understand what she is saying a little bit. I am beginning to see God's love in the unexpected changes in my life. As I open more to God taking control, I am beginning to feel His love pouring into me. It is as if the more I give Him the "OK" to act in my life, the happier He gets (not that God can be any happier...) because He can actually bless me and others through me, and so the love just comes pouring in.
Our Lady tells us that God desires to save us, one by one, through her coming to Medjugorje. This particular love for each of us is so amazing we can hardly believe it. With the billions of people on earth today, how can God even keep track of us one by one? But He can, and does. And this also helps me to accept His will, His plan in me even more. His will for me is His love for me. They are one in the same. We should never fear it.
Isn't it amazing that God wants to save us, one by one, through Our Lady's coming to Medjugorje! We get a message

tomorrow

, Lord willing! Let's allow Our Lady to help us open our hearts a little bit more to God's will for us, through her message.
In Jesus, Mary and Joseph!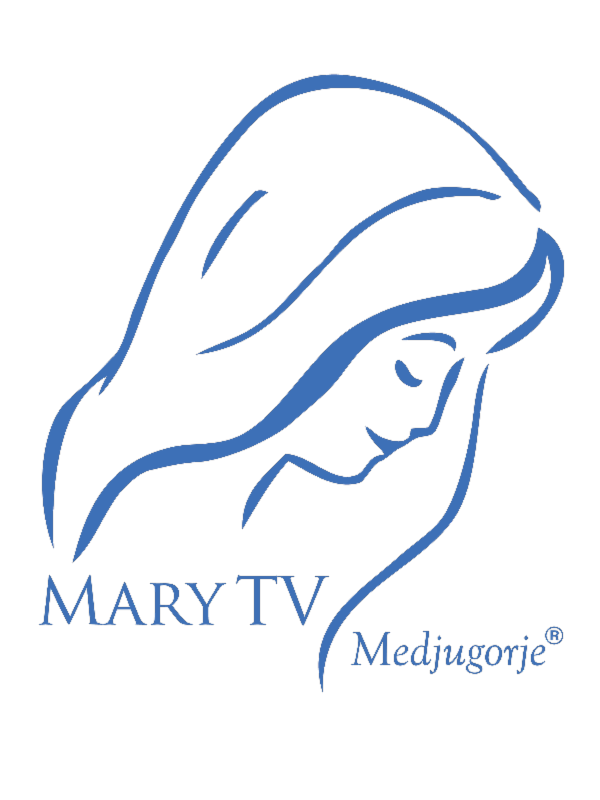 "Medjugorje is the spiritual center of the world."
Saint John Paul II
Be connected!
www.marytv.tv