Thousands of pilgrims gather around the Blue Cross of the appariton on the 2nd of August, 2014
(c)Mary TV 2014
J.M.J
St. Callistus I, Pope and Martyr
Dear Family of Mary!
"...My Son told me that I am the mother of the entire world. I ask of those of you who accept me as such to help me, with your life, prayer and sacrifice, for all of my children to accept me as a mother - so that I may lead them to the spring of the clear water...." (October 2, 2014)
Our Lady comes to Mirjana on the 2nd of every month to pray for those who do not yet know the love of Jesus. These apparitions usually take place at the Blue Cross, which is close to Mirjana's home. Because Mirjana has her apparition outside, many people come to be near her. The crowds have grown to many thousands. Here is what Mirjana told Kresimir Sego about these apparitions on the 2nd of the month:
The Gospa has started a great movement through these apparitions on the second of each month and through prayer - prayer for the non-believers has spread throughout the world. Many people testify that this prayer has spread across the world, many pray for others, but also many prayer groups have been formed with this intent. If you take a look at Medjugorje, there are more pilgrims here on the second day of each month than usual and many of them testify that they have changed their lives. They do not testify of physical healing but of the spiritual healing that they experienced here. I think this is most important because man can enter Heaven without an arm and a leg but cannot enter with a sin in his soul. When we pray for those, who have not yet experienced the love of God, we also pray for ourselves, for our children, for our future. Who can say of himself that he is a good believer and that he is following God? On the contrary, I am afraid of those who speak in this fashion. I try to be a good believer. I try to do what God asks of me but only God knows how good a believer I am. Therefore, when we pray for them, we also pray for ourselves.
The Gospa does not ask of us to only pray, she also wants us to be good examples. When she asks us to pray for those who have not experienced the love of God, she asks us to do it her way, to first feel love for the non-believers, to love them as brothers and sisters who were not as lucky as we were to experience God's love. When we feel this, then we can pray for them but we must not criticize and judge them. First, we need to love them, pray for them and be examples to them. The way our Mother does - with love and prayer. (Kresimir Sego. A Conversation with the Visionaries. 2014 ©Kresimir Sego. p. 37-38)
There is such hope in what Mirjana shares about her 2nd of the month apparitions. They have started a movement! It is a prayer movement, an intercession movement that is sorely needed. Most of the evils of our world exist because of lack of belief in God. Those who do evil have not experienced God's love, and they live in a darkness and void that tortures them. God wants to reach into that darkness with His light. We can help by our prayer to draw down this grace for them. We can pray that the Light of heaven will break forth in their hearts.
And she is right, that we also need this constant grace of conversion, because even we have a way to go in faith. Like the father of the child with a deaf spirit that threw him into the water and into fire, we could all say to Jesus: "I believe; help my unbelief!" (Mark

9:24

)
May we help our Mother with our life, prayer and sacrifice for all her children to accept her as their mother. We all need to know the love of Jesus, to feel the tender love of our Father in Heaven, and to be filled with the Holy Spirit, who is love! Let's pray, pray, pray for our brothers and sisters and ourselves!
In Jesus, Mary and Joseph!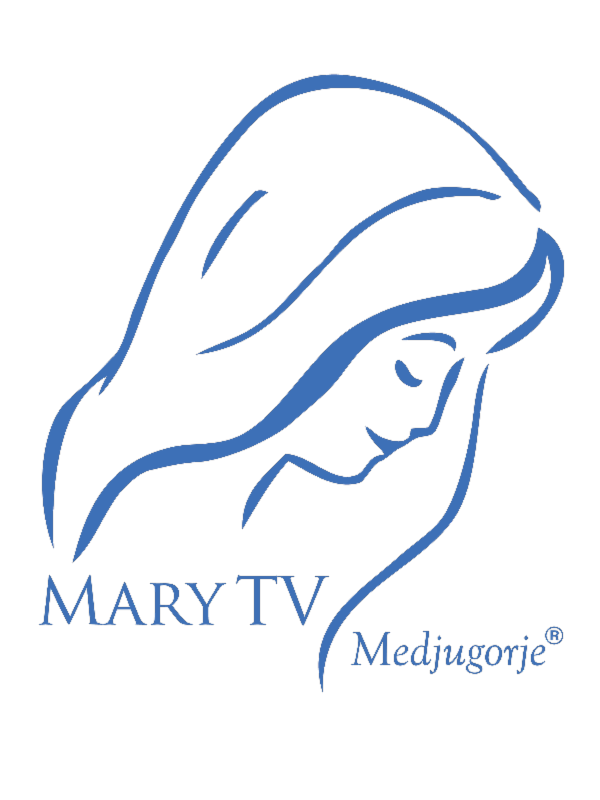 "Medjugorje is the spiritual center of the world."
Saint John Paul II
Be connected!
www.marytv.tv