(c)Mary TV 2014
J.M.J
St. Bruno, Blessed Marie Rose Durocher
Dear Family of Mary!
October 2, 2014
"Dear children, with motherly love I implore you, love one another. May there be, in you, hearts, as my Son desired from the very beginning, love for the Heavenly Father and for your neighbor in the first place - above everything of this world...."
And one of the scribes came up and heard them disputing with one another, and seeing that he answered them well, asked him, "Which commandment is the first of all?"
Jesus answered, "The first is, `Hear, O Israel: The Lord our God, the Lord is one; and you shall love the Lord your God with all your heart, and with all your soul, and with all your mind, and with all your strength.' The second is this, `You shall love your neighbor as yourself.' There is no other commandment greater than these."
And the scribe said to him, "You are right, Teacher; you have truly said that he is one, and there is no other but he; and to love him with all the heart, and with all the understanding, and with all the strength, and to love one's neighbor as oneself, is much more than all whole burnt offerings and sacrifices." And when Jesus saw that he answered wisely, he said to him, "You are not far from the kingdom of God." (Mt 12:28-34)
Jesus spoke simply and directly to the scribes who asked him this question. He was able to condense the whole of the Old Testament into these few words. This is because these words came directly from His Sacred Heart. Jesus was the living demonstration of the Great Commandments. He loves His Father above all else, with all of his strength of mind and heart. And His intense love for the Father directed Him to love all men with the love He had in His heart for himself. This was expressed on the Cross, when He offered His life for the very men whose sins were crucifying Him. The Great Commandment are embodied in the Sacred Heart of Jesus.
Adam and Eve were created to participate in these Great Commandments, the love of God and neighbor. They were given everything they needed in Eden, including the company of the Father. And yet they were not able to comprehend the great love to which they were invited. And they fell. And so the Son came into the world to atone for their and our fall, and to reintroduce this great love into the hearts of men.
We are being given a second chance. We are being given a "re-do". We can learn to love like Jesus loves, if we surrender to Him and take the hand of Our Mother. This is the great opportunity set before each human being on earth. To Love!!! Thank you, Mother, for helping us to respond to the love of your Son. Help us still and never stop helping us.
In Jesus, Mary and Joseph!
Cathy Nolan
©Mary TV 2014
PS. "Fruit of Medjugorje" Tonight!!

8:00 pm EDT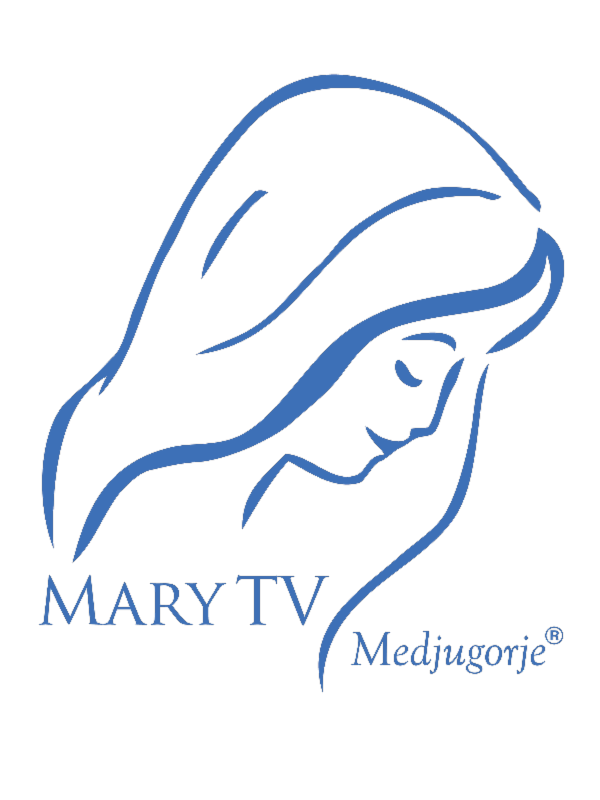 "Medjugorje is the spiritual center of the world."
Saint John Paul II
Be connected!
www.marytv.tv