Blessed are those servants...
(c)Mary TV 2014
J.M.J
October 21, 2014
Dear Family of Mary!
In today's Gospel we learn something about discipleship:
Jesus said to his disciples:
"Gird your loins and light your lamps
and be like servants who await their master's return from a wedding,
ready to open immediately when he comes and knocks.
Blessed are those servants
whom the master finds vigilant on his arrival.
Amen, I say to you, he will gird himself,
have them recline at table, and proceed to wait on them.
And should he come in the second or third watch
and find them prepared in this way,
blessed are those servants."
(Lk 12: 35-38)
Lesson 1: Being a disciple means commitment to Jesus.
Jesus compares discipleship to being a servant, one who waits upon the master and serves him at home. Each servant has his own job to do, and a good servant will be ready to do it, anytime of day or night, as needed. This is a whole life commitment. And disciples are called to just such a commitment to Jesus.
Lesson 2: Being a disciple requires vigilance.
It seems that a servant does not always know his master's business, and must wait for his order, wait for his master to return, wait for an encounter with the master. Disciples are in the same situation. We must learn to wait with watchfulness and be at the ready for the call from the Lord. He may call us to action in the morning, or afternoon, or evening, or even during the night. So we have to have one ear always open, waiting for the summons, the knock on the door of our hearts when it comes. Jesus says we will be blessed if we are vigilant!
Mother Mary has taught us about vigilance as well. Take this message:
November 25, 1988 "Dear children! I call you to prayer, to have an encounter with God in prayer. God gives Himself to you, but He wants you to answer in your own freedom to his invitation. That is why little children during the day, find yourself a special time when you could pray in peace and humility, and have this meeting with God the creator. I am with you and I intercede for you in front of God, so watch in vigil, so that every encounter in prayer be the joy of your contact with God. Thank you for having responded to my call."
Our Lady teaches us that an encounter with God is priceless. We should wait, with watchful anticipation for such a meeting with God. And so she calls us to "watch in vigil" during our prayer, so that our encounters with God will be filled with the joy of contact with Him! Like the good servants, we must be watchful each day, waiting for the Lord to knock on the door of our heart and come in. To do this we need a special time to pray and we need peace and humility of heart, so that God can reveal Himself to us. Vigilance in prayer is part of being a good disciple!
"Blessed are those servants whom the master finds vigilant on his arrival." Indeed, blessed are we when the master finds us waiting for Him in prayer, with great expectation and love and longing, because then He can give to us all the graces and healing and insights and wisdom and spiritual gifts and love that He has prepared for us. If He finds us waiting for Him with great desire for an encounter with Him upon His return, He will gird Himself, have us recline at table, and He will wait on us, feeding us with His own Body and Blood, and nurturing us with care. Blessed are we when we wait with watchfulness and vigilance in prayer for the coming of our Lord!
In Jesus, Mary and Joseph!
Cathy Nolan
© Mary TV 2014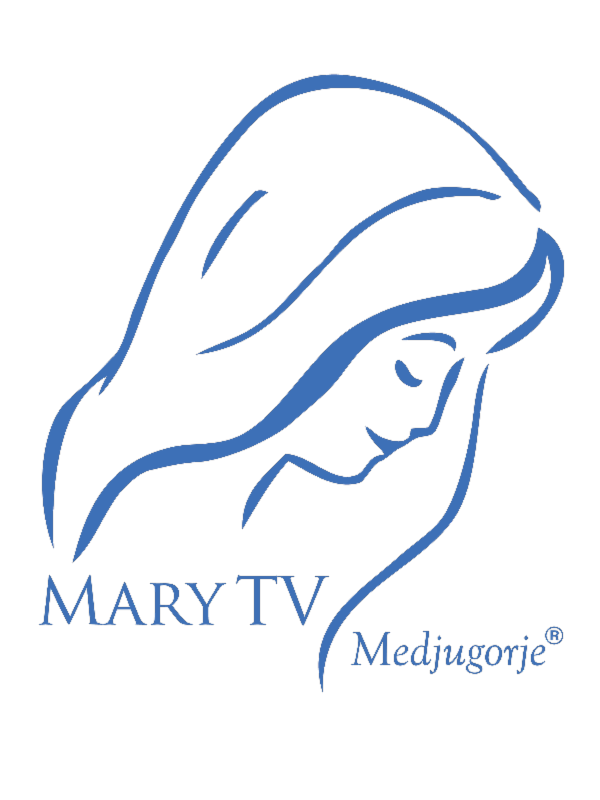 "Medjugorje is the spiritual center of the world."
Saint John Paul II
Be connected!
www.marytv.tv