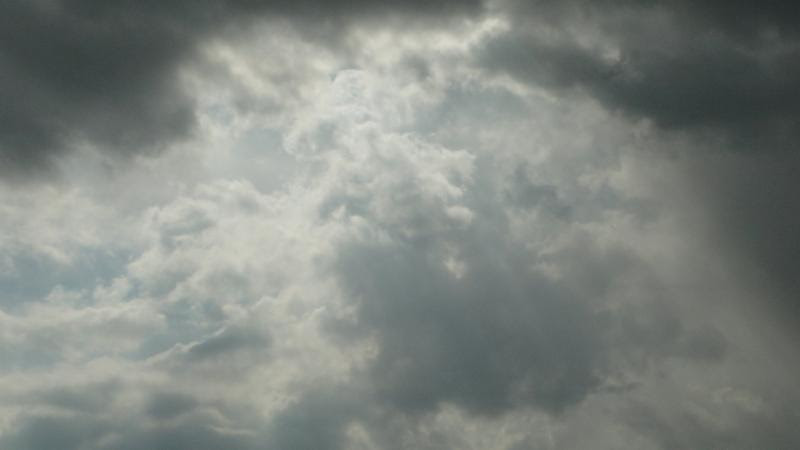 (c)Mary TV 2014
J.M.J
Feast of the Guardian Angels
Dear Family of Mary!
"Dear children! Also today I call you to also be like the stars, which by their light give light and beauty to others so they may rejoice. Little children, also you be the radiance, beauty, joy and peace - and especially prayer - for all those who are far from my love and the love of my Son Jesus. Little children, witness your faith and prayer in joy, in the joy of faith that is in your hearts; and pray for peace, which is a precious gift from God. Thank you for having responded to my call." (September 25, 2014)
On this beautiful day, we honor our Guardian Angels, those faithful companions who accompany us throughout our whole life, praying for us, running interference for us as we stumble our way through life, and protecting us from the evil one. They are tireless servants. They love us with the love of God. They watch over us as their only charge. And most often we do not even remember they are with us. They go un-thanked and unnoticed.
Let us be among those who thank their angels, who talk to them, who ask them for help and include them in the spiritual battles of life. We will not regret it. They will be faithful partners in our struggle for the good!
Here is an ancient prayer to our Guardian Angel, found in the Akathist Prayer Book (and published in Magnificat, October 2014). Let us call upon our angels and rejoice in their presence!!
O Angel of God, my holy Guardian, keep my life in the fear of Christ God, strengthen my mind in the true way and wound my soul with heavenly love, so that guided by you, I may obtain the great mercy of Christ God....
Grant me, your servant, O Savior, worthily to sing a song and to praise the fleshless Angel, my Guide and Guardian.
Holy Angel, my Guardian, pray for me....
Guide my mind by your prayer to fulfill the commandments of God, and to receive from God remission of sins, and teach me to hate all wickedness, I pray you....
All my thoughts and my soul I have committed to you, O my Guardian; deliver me from all attacks of the enemy.
Holy Angel, my Guardian, pray for me....
When the enemy troubles and tramples on me, uphold me, O holy one; and especially, O my Guide, forsake me not when I am dying...
Grant me to sing with thanksgiving and fervor to my Creator and God, and to you my good Angel Guardian: O my deliverer, rescue me from foes that trouble me...
From the love of my soul I cry to you, O Guardian of my soul, my most holy Angel! Protect and guard me always, and guide me to the heavenly life; teach me and enlighten me and strengthen me. Amen
In Jesus, Mary and Joseph!
Cathy Nolan
©Mary TV 2014
PS. Mary TV will stream the

October 2nd

apparition to Mirjana, Live! www.marytv.tv
LIVE streaming begins at

8:00am

Medjugorje time
Apparition at approximately

8:45am

Medjugorje time
(

Wednesday

night or early

Thursday

morning in the USA).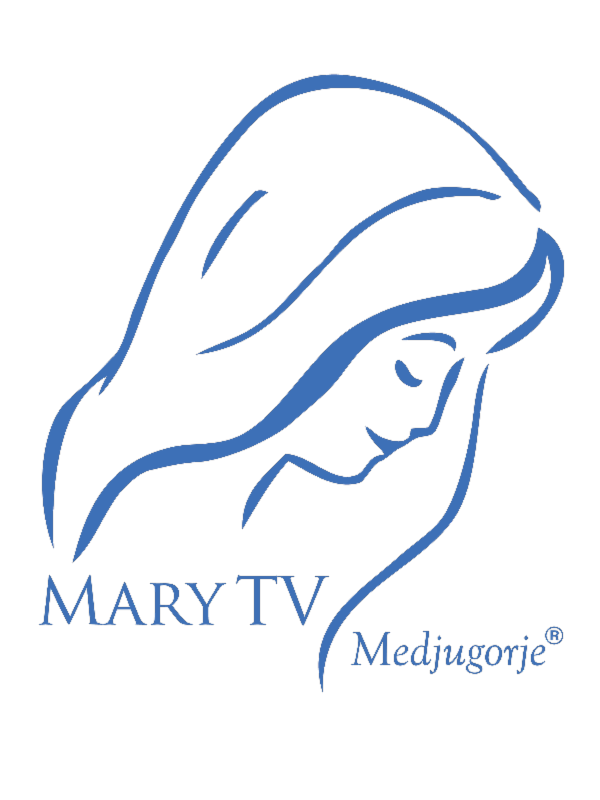 "Medjugorje is the spiritual center of the world."
Saint John Paul II
Be connected!
www.marytv.tv