(
c)
Mary TV 2015
J.M.J.
May 11, 2015
Dear Family of Mary!
In two weeks we will celebrate the great feast of Pentecost! I would love to spend some time rediscovering what Our Lady has said about the Holy Spirit. Today I want to share an early message that I must say I do not remember:
Friday, January 27, 1984
"Pray and fast. I wish that you deepen and continue your life in prayer. Every morning say the prayer of consecration to the Heart of Mary. Do it in the family. Recite each morning the Angelus, 5 Our Father's, Hail Mary's, and Glory Be's in honor of the Holy Passion and a sixth one for our Holy Father, the Pope. Then say the Creed and the prayer to the Holy Spirit. And, if it is possible, it would be well to pray a Rosary."
Though Denis and I do pray our consecration in the morning, and the Rosary, I must say I have not prayed the prayer to the Holy Spirit first thing. But it makes sense. Jesus' great gift to us is the Spirit! We need to be filled with the Holy Spirit throughout the day. The Spirit is given to us to strengthen us, guide us, protect us, and empower us for the good works we are called to perform. Who would want to live a day without the Holy Spirit?
And so

tomorrow

I will try praying this wonderful prayer, along with these other prayers Our Lady suggested. What a good way to prepare for Pentecost!
Here is the Prayer to the Holy Spirit:
Come, Holy Spirit, fill the hearts of Thy faithful and enkindle in them the fire of Thy love.
V. Send forth Thy Spirit and they shall be created.
R. And Thou shalt renew the face of the earth.
Let us pray.
O God, Who didst instruct the hearts of the faithful by the light of the Holy Spirit, grant us in the same Spirit to be truly wise, and ever to rejoice in His consolation. Through Christ our Lord. Amen.
In Jesus, Mary and Joseph!
Cathy Nolan
©Mary TV 2015
PS. "Fruit of Medjugorje",

tonight

!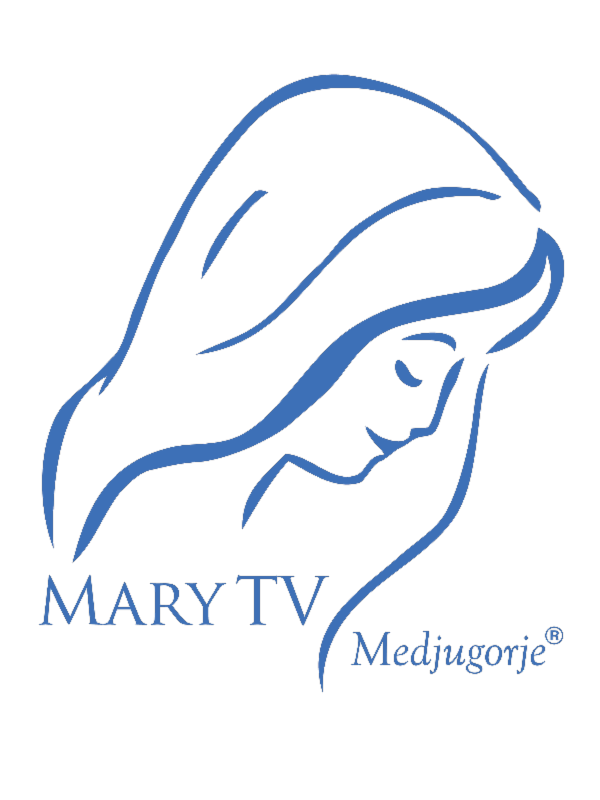 "Medjugorje is the spiritual center of the world."
Saint John Paul II
Be connected!
www.marytv.tv