(c)Mary TV 2014
J.M.J.
May 27, 2015
St. Augustine of Canterbury
Dear Family of Mary!
"Dear children! Also today I am with you and with joy I call all of you: pray and believe in the power of prayer. Open your hearts, little children, so that God may fill you with His love and you will be a joy to others. Your witness will be powerful and everything you do will be interwoven with God's tenderness. I am with you and I pray for you and your conversion until you put God in the first place. Thank you for having responded to my call."
(May 25, 2015)

"Pray and believe in the power of prayer." With these simple words Our Lady awakes in us a new zeal and desire to pray. Many of us have been praying for healings, conversion of family members, broken relationships, the poor, for peace in the world, and many other intentions for a long time. We pray and pray. And we may grow discouraged.
But Our Lady encourages us to pray and believe in the power of prayer. She knows something we do not know. She sees God's actions, often hidden, often "covert", reaching into the hearts of those we pray for in ways we do not perceive. We are not fighting a losing battle! Prayer works miracles! We are on the winning side, and there will be a triumph.
Jesus observed the faith on those He healed, and made it clear that it was their faith, their belief in Him and His power to heal that brought about the healing. In Matthew 9 there are several examples. Here are two:
And as Jesus passed on from there, two blind men followed him, crying aloud, "Have mercy on us, Son of David." When he entered the house, the blind men came to him; and Jesus said to them, "Do you believe that I am able to do this?" They said to him, "Yes, Lord." Then he touched their eyes, saying, "According to your faith be it done to you." And their eyes were opened. (Mt 9: 27-30)
And behold, a woman who had suffered from a hemorrhage for twelve years came up behind him and touched the fringe of his garment; for she said to herself, "If I only touch his garment, I shall be made well." Jesus turned, and seeing her he said, "Take heart, daughter; your faith has made you well." And instantly the woman was made well. (Mt 9: 20-22)
Clearly, these healings depended upon the faith that the people had in Jesus. They believed He was from God, that He had come to heal and deliver them, and that He loved them enough to heal them. This faith in Jesus opened the way for Him to act. We may not be following Jesus on the road, crying out or touching the hem of His garment, but in prayer, we draw close to Him. We approach Jesus in prayer. And in that personal encounter with Jesus, we can ask Him for healing, for help, for intervention in our lives and the lives of those we love. We can look in His eyes, and say, "Yes, Lord, I believe..."
Our Lady once told us:
"Dear children! Also today I call you to prayer. Little children, believe that by simple prayer miracles can be worked. Through your prayer you open your heart to God and He works miracles in your life. By looking at the fruits, your heart fills with joy and gratitude to God for everything He does in your life and, through you, also to others. Pray and believe little children, God gives you graces and you do not see them. Pray and you will see them. May your day be filled with prayer and thanksgiving for everything that God gives you. Thank you for having responded to my call." (October 25, 2002)
Thank you, dearest Gospa, for teaching us to pray and to believe. We do believe. We will pray. Thank you for helping us to grow in faith and prayer.
In Jesus, Mary and Joseph!
Cathy Nolan
©Mary TV 2015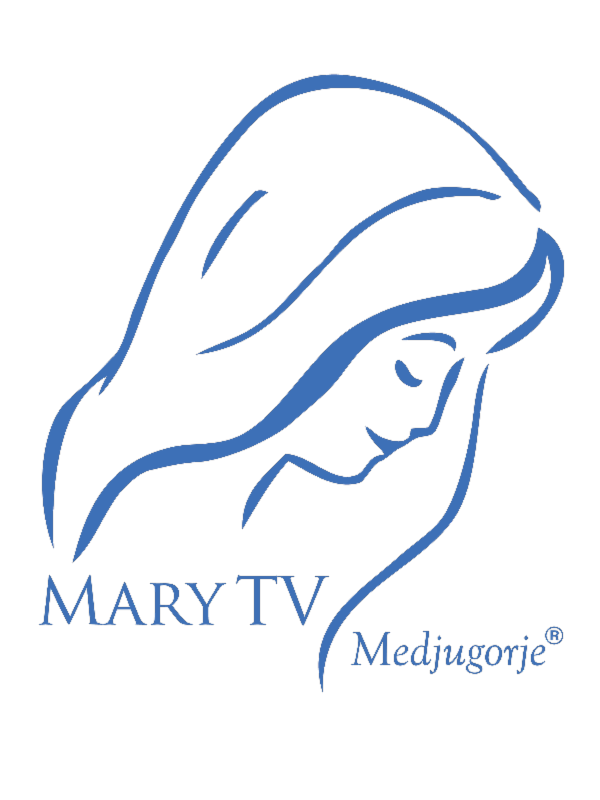 "Medjugorje is the spiritual center of the world."
Saint John Paul II
Be connected!
www.marytv.tv