34th Anniversary Celebration!
(c)Mary TV 2015
J.M.J.
34th Anniversary of Our Lady's coming to Medjugorje
Here is the 34th Anniversary Message:
"Dear children! Also today the Most High gives me the grace to be able to love you and to call you to conversion. Little children, may God be your

tomorrow

and not war and lack of peace; not sorrow but joy and peace must begin to reign in the heart of every person - but without God you will never find peace. Therefore, little children, return to God and to prayer so that your heart may sing with joy. I am with you and I love you with immeasurable love. Thank you for having responded to my call." (June 25, 2015)
Also today, Our Lady appeared to Ivanka Ivankovic Elez. Here is what the parish reported:
The visionary Ivanka Ivankovic-Elez had her regular annual apparition on

June 25th 2015

.
At her last daily apparition on May 7, 1985, Our Lady confided to Ivanka the 10th secret and told her that she would have an apparition once a year on the anniversary of the apparitions. It was that way also this year.
The apparition, which lasted 4 minutes, took place at Ivanka's family home. Only Ivanka's family was present at the apparition. After the apparition, Ivanka said: "Our Lady gave us her motherly blessing and said: 'Peace, peace, peace.'"
Again, Happy Anniversary to all Our Lady's children! Thank you, dearest Mother, for being with us, blessing us, and loving us!
In Jesus, Mary and Joseph!
Cathy Nolan
Mary TV
PS. After some technical difficulties, the streaming of the 34th Anniversary Rosary, Mass and Adoration at St. James Church was incredibly beautiful!! Thank you for joining us in this wonderful time of prayer and thanksgiving. Thanks to our team in Medjugorje for their hard work!! God bless everyone!!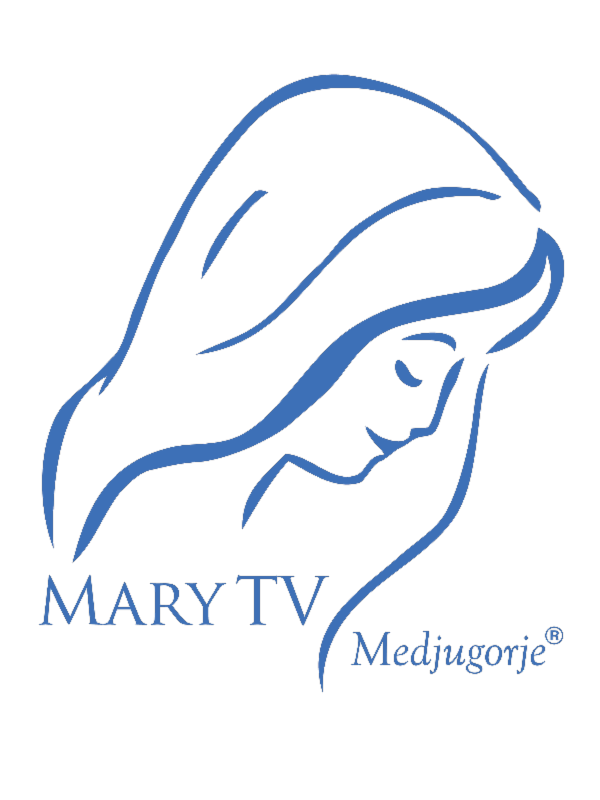 "Medjugorje is the spiritual center of the world."
Saint John Paul II
Be connected!
www.marytv.tv