(c)Mary TV 2014
(Time-lapse picture of Our Lady's Statue on Apparition Hill at night- taken by Ivan Petrina. It is not miraculous, just wonderful!)
J.M.J.
June 1, 2015
St. Justin
Dear Family of Mary!
It was reported by the website "The Medjugorje Message" at http://crownofstars.blogspot.com/ that Ivan Dragicevic was given a message on Friday evening, May 29, 2015, during his apparition on Apparition Hill. Ivan's prayer group had met that night, and Our Lady came. Here is what Ivan is reported to have said:
Tonight Our Lady came to us joyful and happy and, at first, greeted us all with her motherly greeting, "Praised be Jesus my dear children!" Then Our Lady extended her hands and prayed for a period of time on all of you, and prayed especially for the sick. Then Our Lady said:

"Dear children! Today I invite you to pray for my pastors in the Church. Pray, dear children, that they may receive me, that they may receive my messages and to live my messages, because they are carriers of my messages in this tired world. Dear children, strengthened by the Holy Spirit, strengthened by faith, they are carriers of the Gospel and evangelization in families. Pray, dear children, for my shepherds and be constant in prayer. Thank you for responding to my call today."

Then the Lady blessed us all with her motherly blessing and blessed all that you brought to be blessed. Then I recommended all of you, your needs, your intentions, your families and especially the sick. Then Our Lady continued to pray for a period of time here over all of you, and in this prayer left in the sign of the cross and light, with the greeting: "Go in peace, my dear children."
Our Lady was speaking to the prayer group and to all of her children who are responding to her call. She was giving us a task, to pray for our pastors, the priests. She wants us to pray for the priests, that their hearts will be open to her messages. We are to intercede for them for the graces they need to carry the messages to others. It is a message to us, a call to intercede. As Our Lady's children, this is our job! May we pray more and more for our shepherds in these days.
In Jesus, Mary and Joseph!
Cathy Nolan
©Mary TV 2015
PS.

Tomorrow

,

June 2, 2015

, Mary TV will stream live from the Blue Cross where Mirjana will come to pray with the pilgrims, and encounter Our Lady. Join us at

8:00 am

Medjugorje Time (

2:00 am EDT

) for this wonderful moment of grace at www.marytv.tv .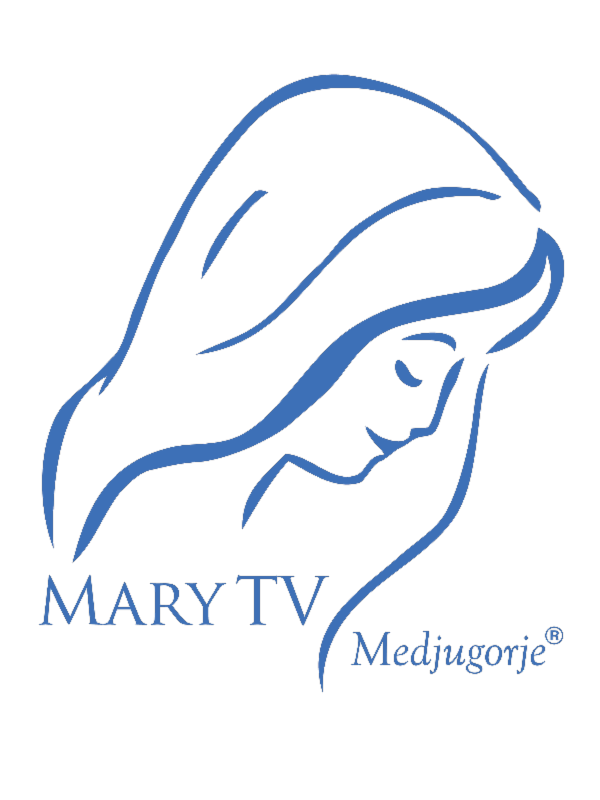 "Medjugorje is the spiritual center of the world."
Saint John Paul II
Be connected!
www.marytv.tv